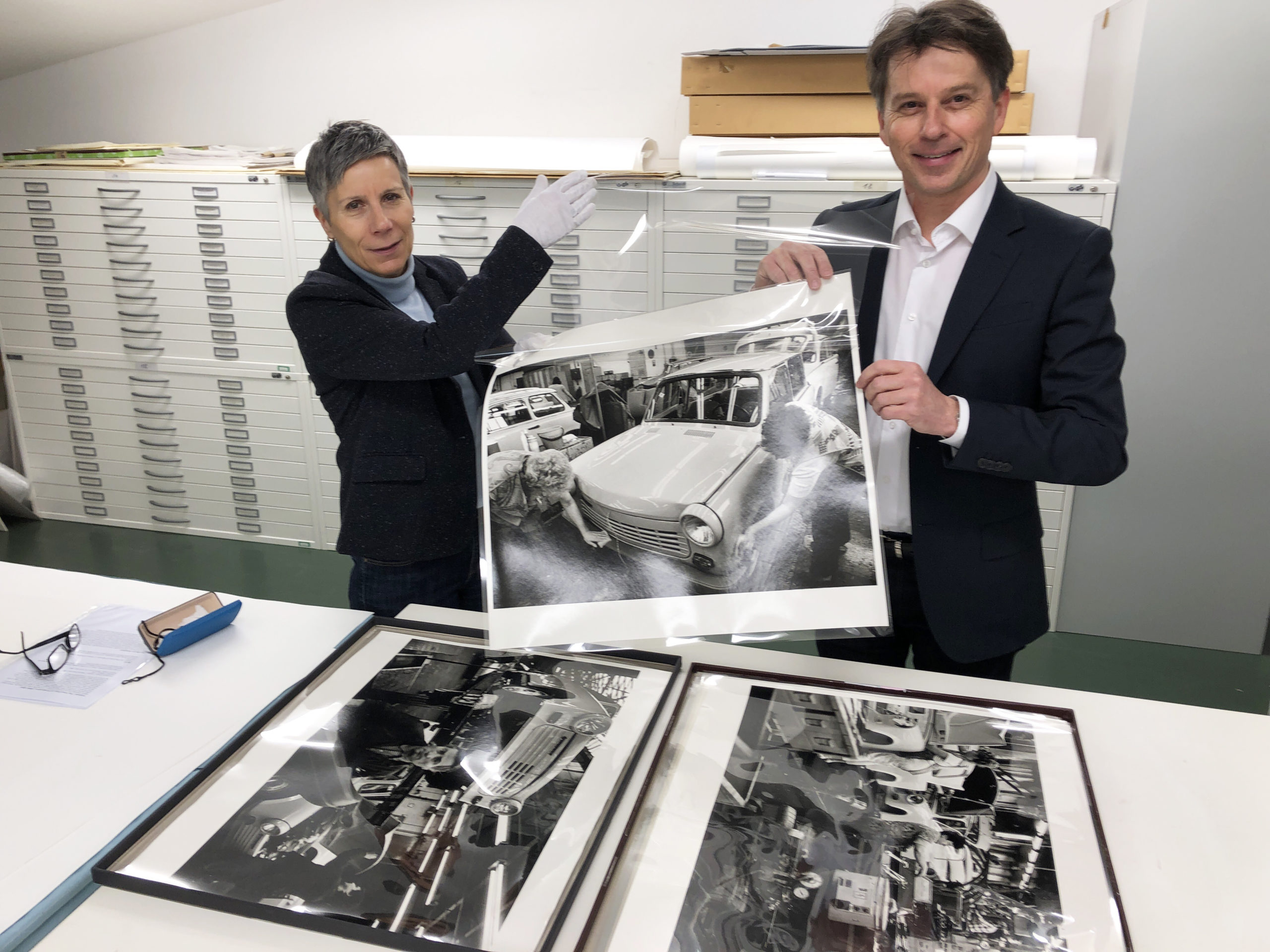 The Deutsches Historisches Museum in Berlin acquires 40 baryta prints of 'Trabant. The Final Days of Production' (1990-1991).
Collections
Martin Roemers' work is featured in many public, private and corporate collections including:
– The Museum of Fine Arts, Houston, Texas
– Rijksmuseum, Amsterdam (60 photographs)
– Huis Marseille – Museum for Photography, Amsterdam
– Museum de Fundatie, Zwolle, Netherlands
– Drents Museum, Assen, Netherlands
– Kunsthal, Rotterdam, Netherlands
– University of Leiden, Photography Collection, Leiden, Netherlands
– Deutsches Historisches Museum (German Historical Museum), Berlin
– Stadtmuseum Berlin, Berlin
– Haus der Geschichte, (House of History of the Federal Republic of Germany), Bonn
– Sächsisches Industriemuseum, Chemnitz, Germany
– Ministry of Foreign Affairs, Art Collection, The Hague, Netherlands
– Ministry of Education, Culture and Science, Art Collection, The Hague, Netherlands
– Erasmus Huis, Jakarta, Indonesia
– Royal DSM, Art Collection, Heerlen, Netherlands
– Anthony Terrana Collection, Boston, Massachusetts
– World Resources Institute, Washington DC
– Ford Foundation, Art Collection, New York, New York
– Fondazione MAST, Bologna, Italy
Print Sales
All photographs on this site are available for purchase in Limited Editions.
Archival pigment prints (museum quality) are printed by Photo Lab De Verbeelding in the Netherlands on Bonjet Fibre baryta paper with Epson Ultrachrome K3 ink. Prints are signed, numbered and come with a Certificate of Authenticity.
Framing is available as an additional service.
Example Metropolis:
Archival pigment print 65×80 cm. (21,6×31,5″), image size 55×70 cm. (21,6×27,5″)
Edition of 10
Archival pigment print 145×180 cm. (57×71″), image size 125×160 cm. (49×63″)
Edition of 5
Please contact one of the following galleries or email martin@martinroemers.com Please mention the country where you reside.
Martin Roemers' work on Artsy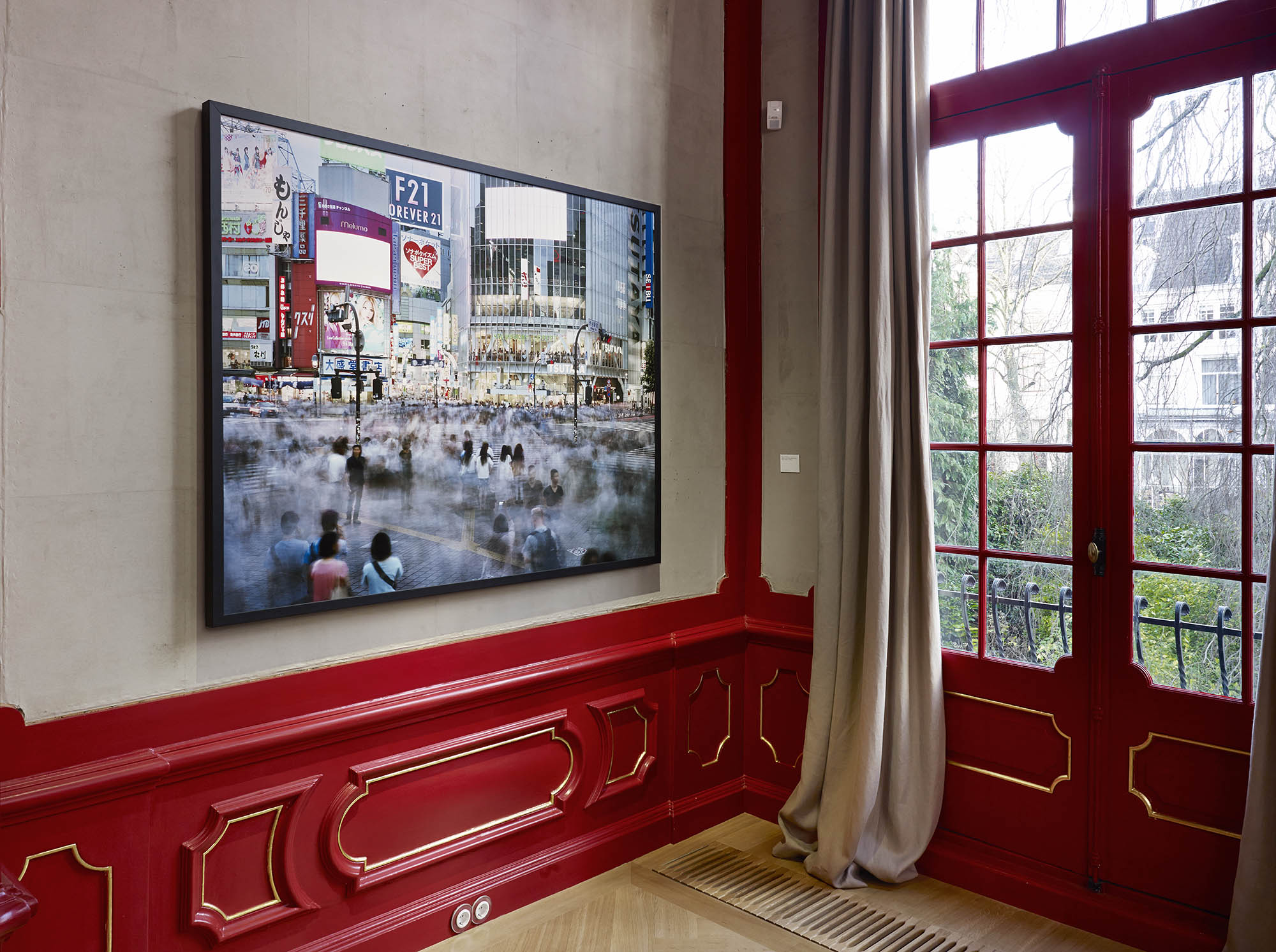 'Tokyo' from the series Metropolis in the collection of Huis Marseille, Amsterdam