Newsletter
Please sign up for Martin Roemers' Newsletter here
Artist talk
At Saturday, October 22, I give an artist talk on Photo Festival Eyes on Main Street, Wilson, North Carolina
10 AM Imagination Station, Wilson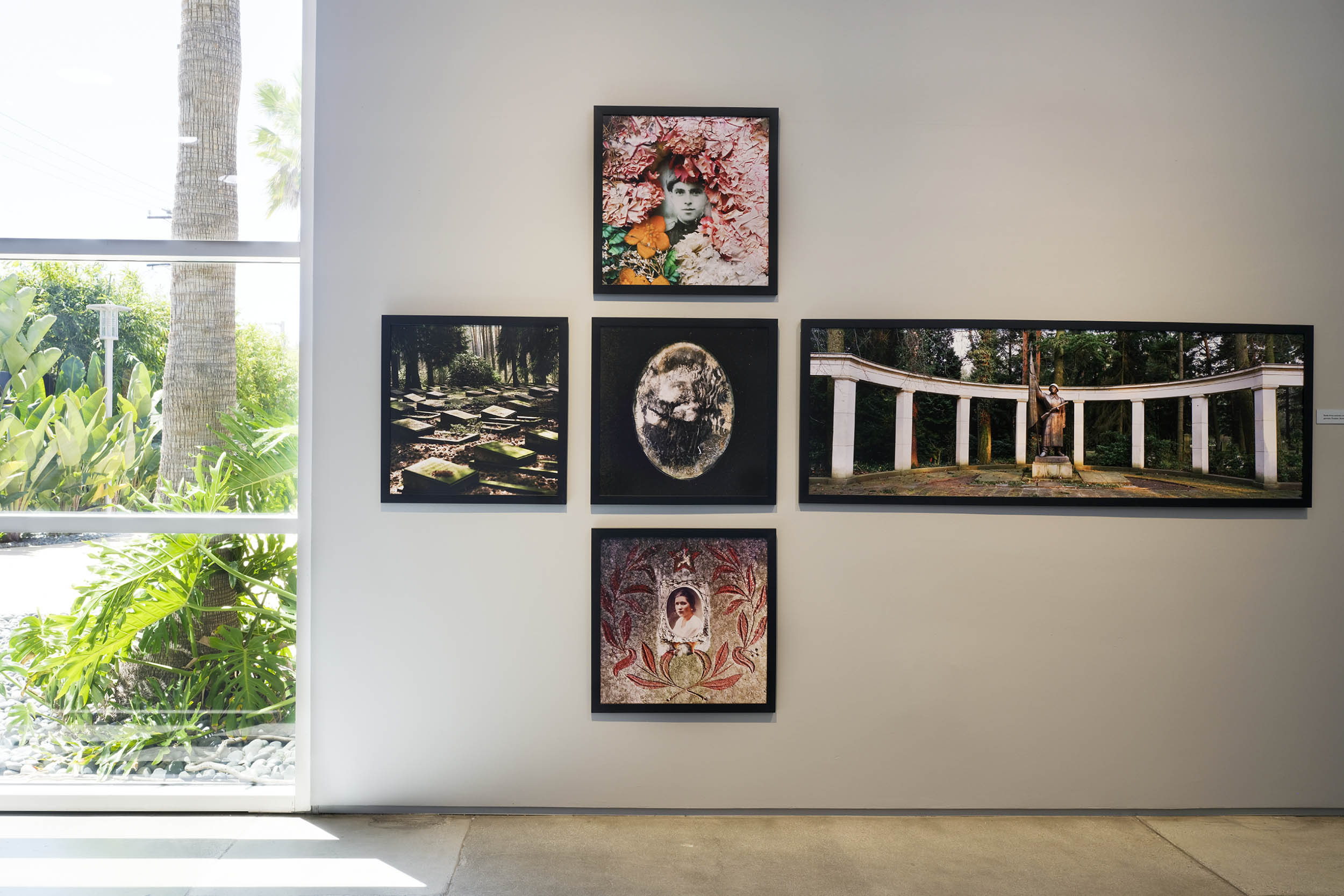 The Wende Museum, Los Angeles
10 April – 23 October 2022
Solo exhibition 'Relics of the Cold War'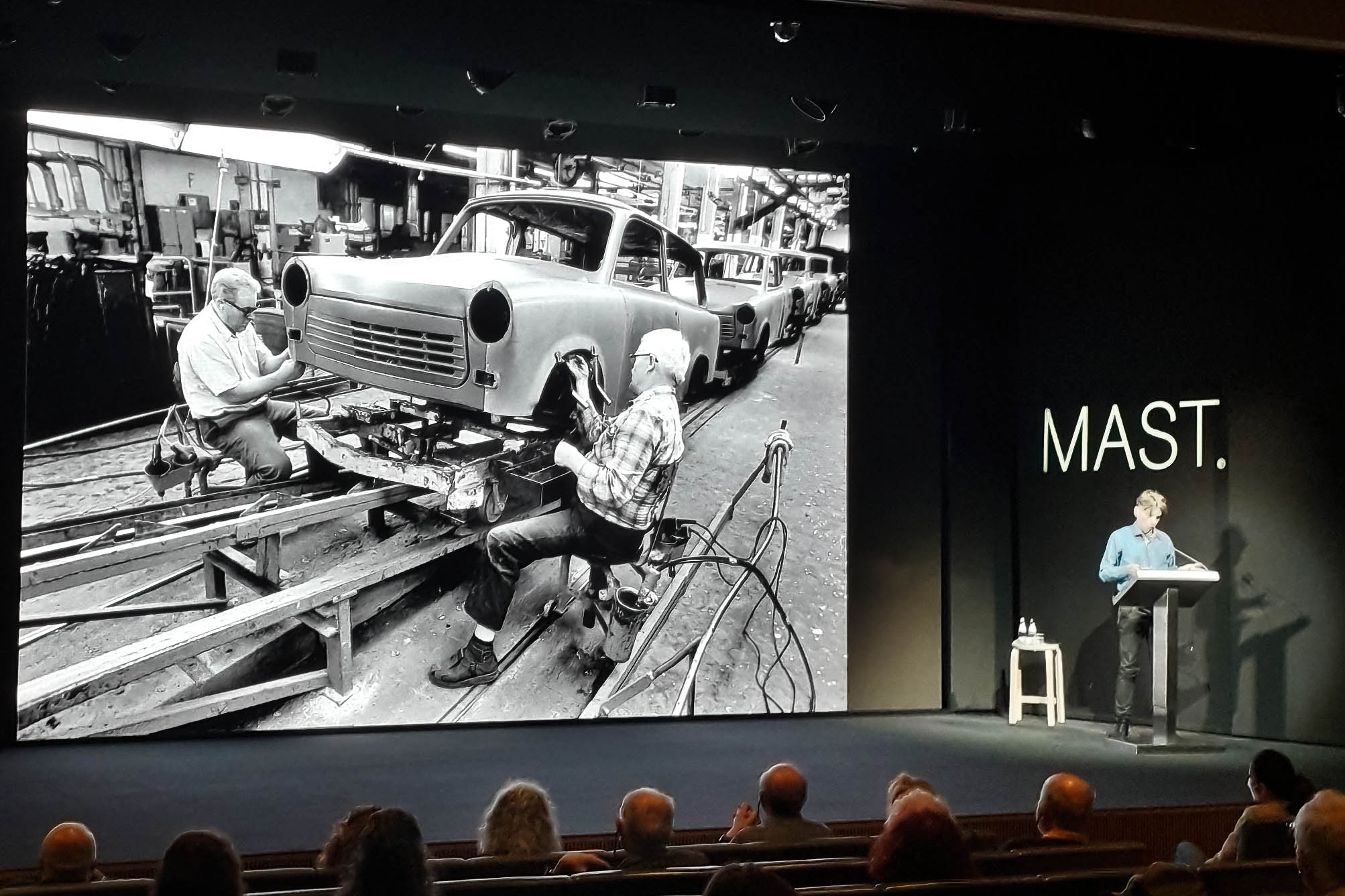 MAST, Bologna
10 February – 28 August 2022
'Trabant. The Final Days of Production' is part of the exhibition 'The MAST Collection. A visual alphabet of industry, work and technology'.
Curated by Urs Stahel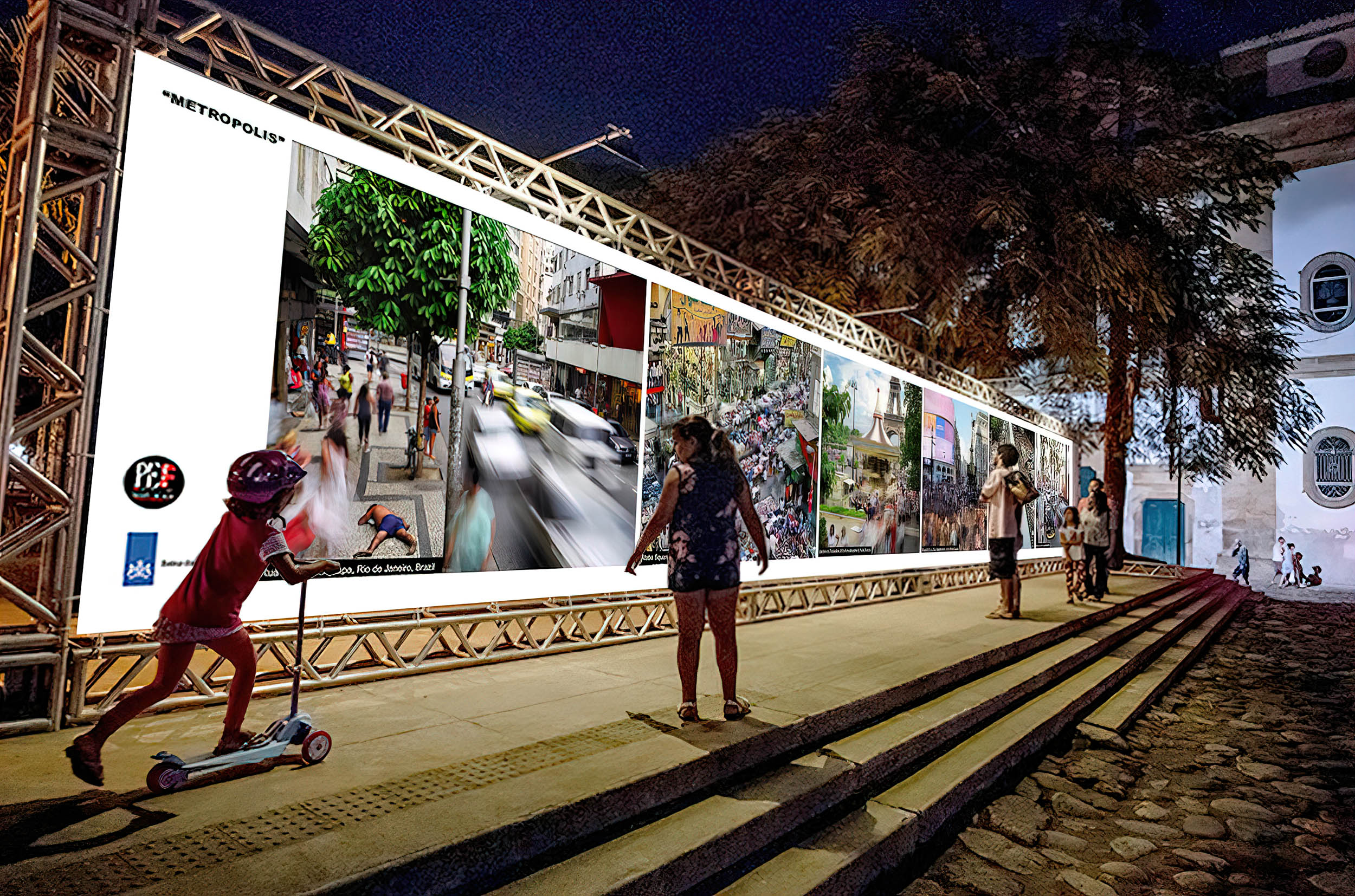 Paraty em Foco
27-31 October 2021
'Metropolis' will be exhibited at photofestival 'Paraty em Foco' in Paraty, Rio de Janeiro, Brazil (photo: artist's impression).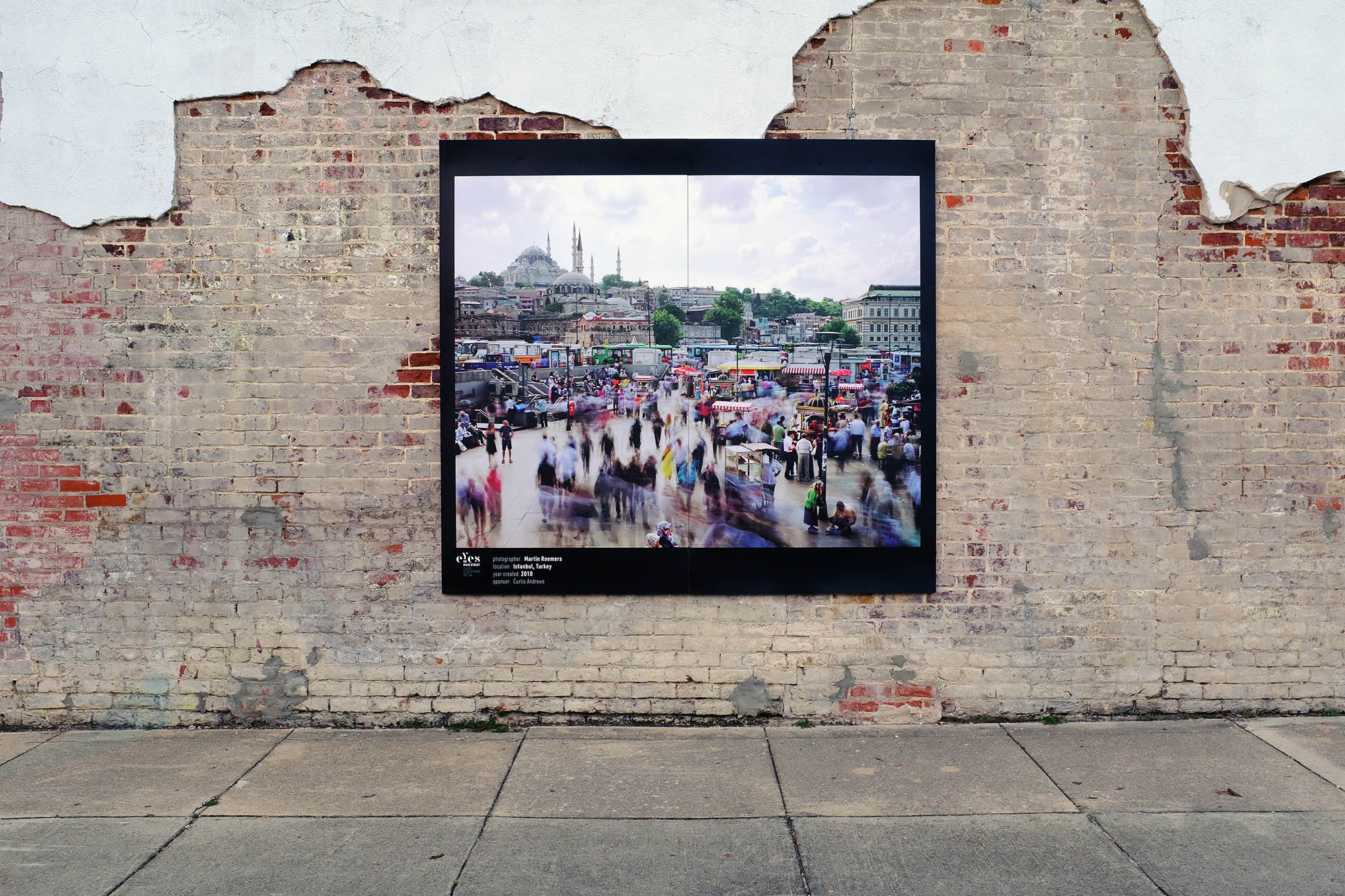 Photo Festival 'Eyes on Main Street', Wilson, North Carolina
31 October 2020 – 16 May 2021
The sixth edition of Eyes on Main Street, curated by Jerome De Perlinghi, Ghadah Alrawi and Carol Johnson, features the work of 100 photographers from 45 countries with an equal number of men and women represented. Among the artists included in this years' edition are: Stephen Shore, Bieke Depoorter, Bruno Barbey, Griselda San Martin, Finbarr O'Reilly, Lua Ribeira, John Stanmeyer, Karen Kausmaki, Martin Roemers, Betty Press and Dawoud Bey.
Militärhistorisches Museum Berlin-Gatow, Berlin
'The Eyes of War' is part of the group exhibition 'Remnants of the War – Unexploded Ordnance From Aerial Bombing (1942–1945)'
30 June 2020 – 10 January 2021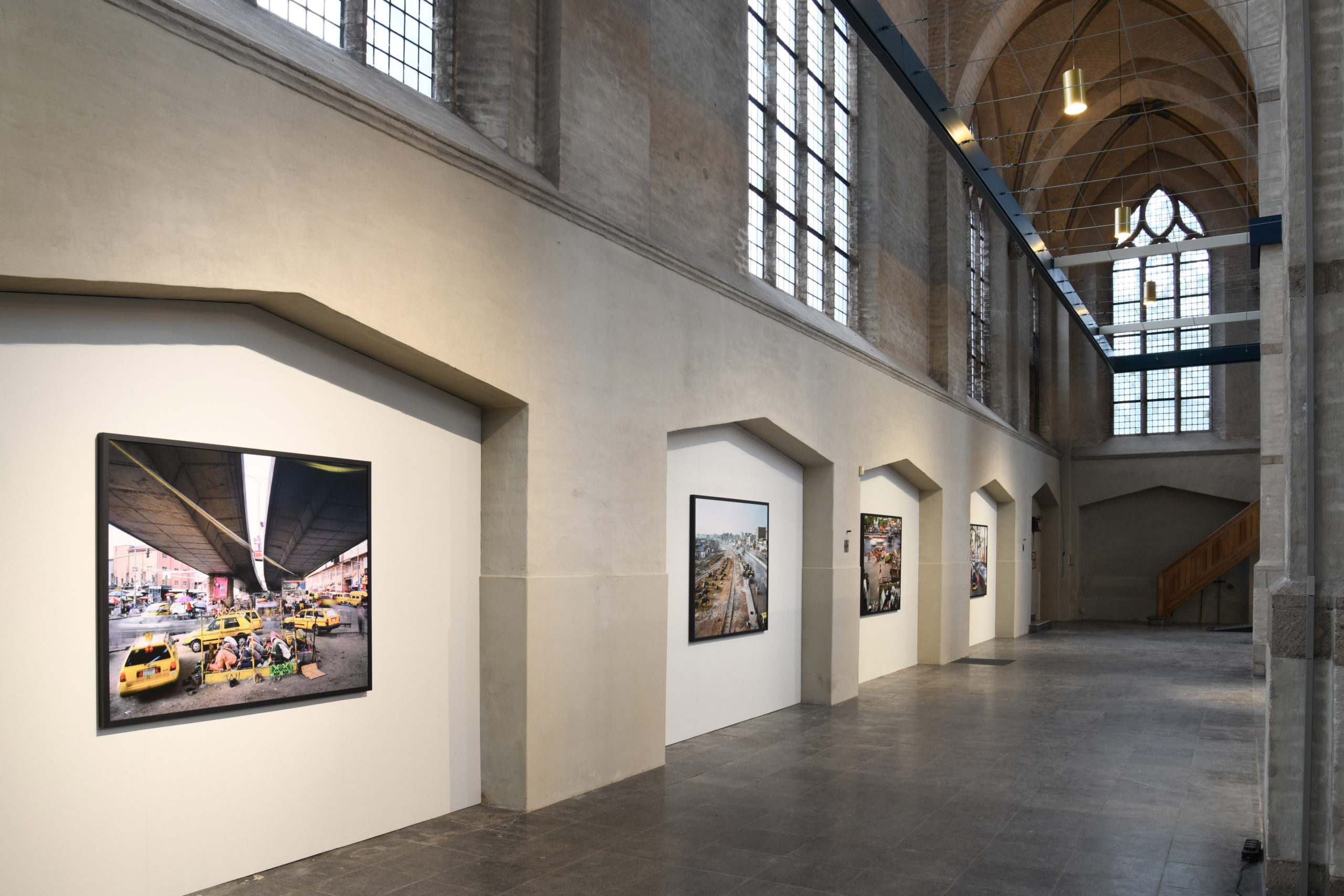 Museum Arnhem, Arnhem, Netherlands
'City Life. People & the Urban Reality'
8 February – 23 August 2020
In City Life, international artists zoom in on various aspects of living, surviving and functioning in the ever-expanding city.
Participating artists: Michael Wolf, Abdulrazaq, Awofeso, Martin Roemers, Umut Yasat and others.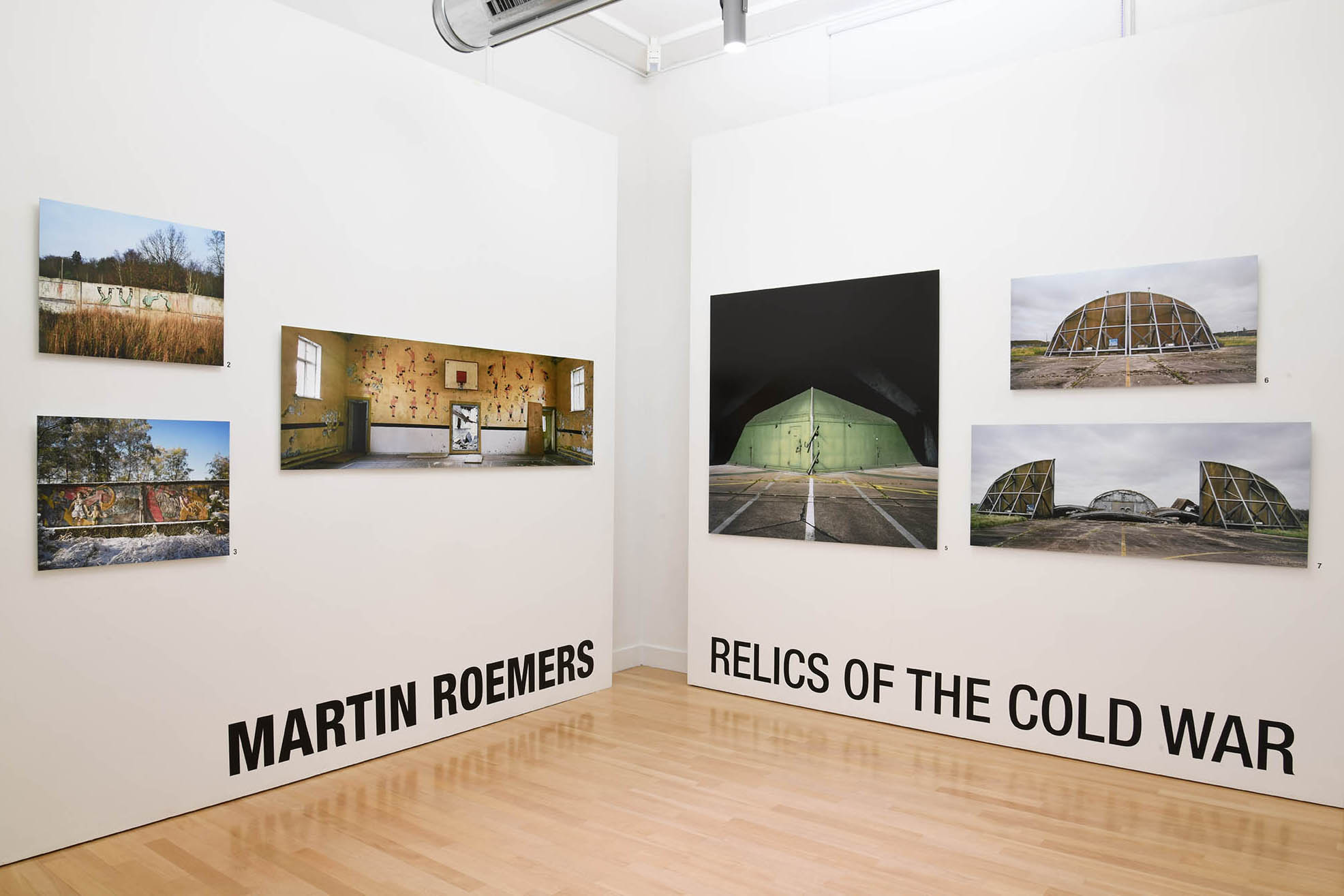 (solo) Museum de Fundatie, Zwolle/Heino, Netherlands
'Relics of the Cold War'
19 January – 15 August 2020
Museum de Fundatie laat de fotoserie Relics of the Cold War van Martin Roemers zien. Hij fotografeerde tussen 1998 en 2009 de in verval geraakte fysieke resten van de Koude Oorlog, vanuit de gedachte dat die grimmige periode voorgoed geschiedenis zou zijn. De serie krijgt een beangstigende actualiteit nu de oude tegenstellingen weer lijken te herleven.

Reprint 'Relics of the Cold War'
January 2020. Book presentation of Relics of the Cold War. The updated reprint is published by Museum de Fundatie & Waanders Publishers.
'Trabant' in MAST Collection
August 2019
The MAST Foundation in Bologna, Italy, acquires 12 prints from Trabant. The Last Days of Production (1990-1991) for its Collection of Industrial Photography.
'Trabant' in the Deutsches Historisches Museum
January 2019
The Deutsches Historisches Museum in Berlin acquires the complete series (40 prints) of Trabant. The Final Days of Production (1990-1991).
Interview on German Public TV
Artour TV, MDR 31-1-2019; Portrait of Photographer Martin Roemers