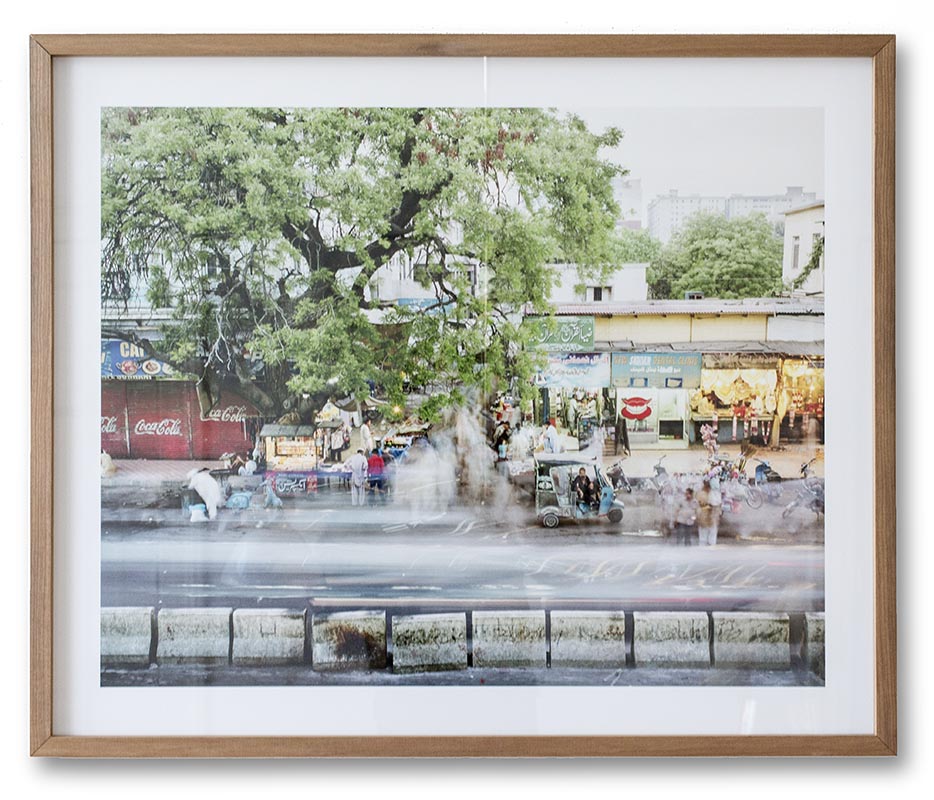 Martin Roemers' work is featured in many public, private and corporate collections including:
– The Museum of Fine Arts, Houston, Texas
– Rijksmuseum, Amsterdam (60 photographs)
– Huis Marseille – Museum for Photography, Amsterdam
– Museum de Fundatie, Zwolle, Netherlands
– Drents Museum, Assen, Netherlands
– Kunsthal, Rotterdam, Netherlands
– University of Leiden, Photography Collection, Leiden, Netherlands
– Deutsches Historisches Museum (German Historical Museum), Berlin
– Stadtmuseum Berlin, Berlin
– Haus der Geschichte, (House of History of the Federal Republic of Germany), Bonn
– Sächsisches Industriemuseum, Chemnitz, Germany
– Ministry of Foreign Affairs, Art Collection, The Hague, Netherlands
– Ministry of Education, Culture and Science, Art Collection, The Hague, Netherlands
– Royal DSM, Art Collection, Heerlen, Netherlands
– Anthony Terrana Collection, Boston, Massachusetts
– Ford Foundation, Art Collection, New York, New York
– MAST Foundation, Bologna, Italy
The photographs on this site are available for purchase in Limited Editions.
Example Metropolis:
Archival pigment print 55x70cm. (22×28 inch). Edition of 10 + 2 A/P.
Archival pigment print 125×160 cm. (49×63 inch). Edition of 5 + 2 A/P.
Prints are signed, numbered and come with a Certificate of Authenticity. Framing is also available and can be arranged as an additional service.
Please contact one of the following galleries or email martin@martinroemers.com Please mention the country where you reside.
Martin Roemers' work on
Artsy.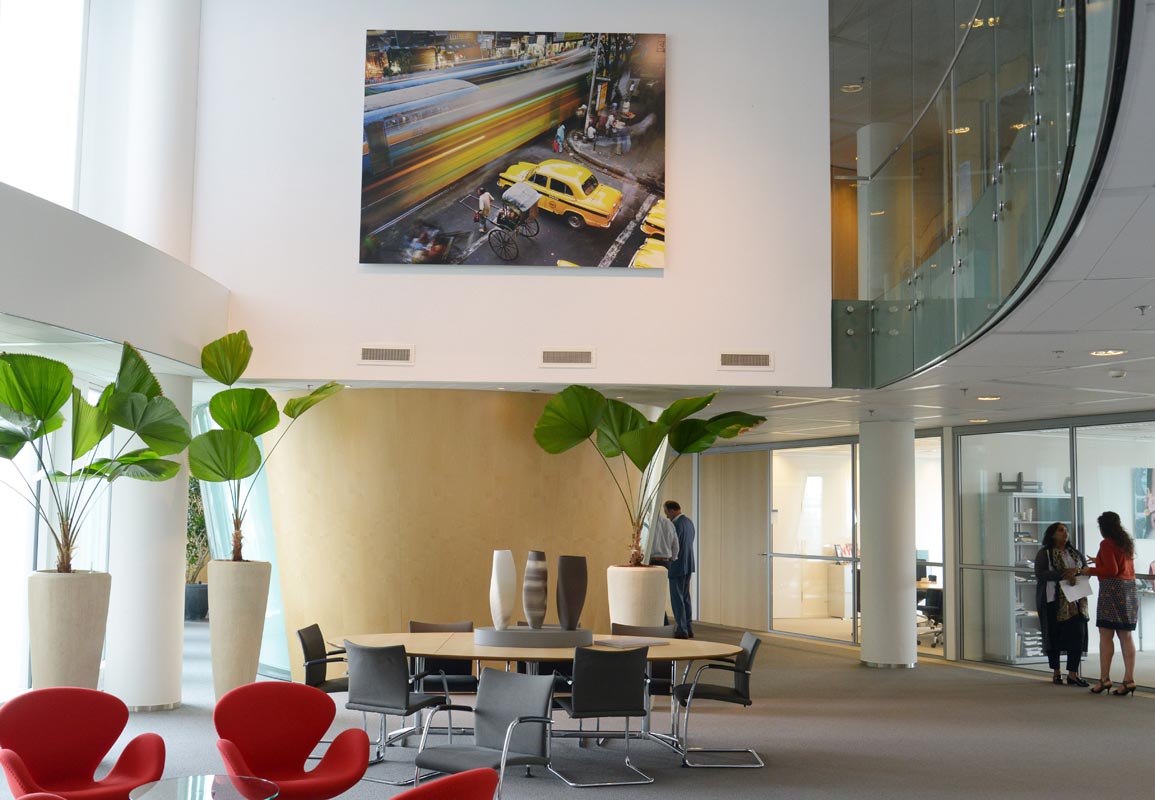 Ministry of Education, Culture and Science, The Hague, Netherlands